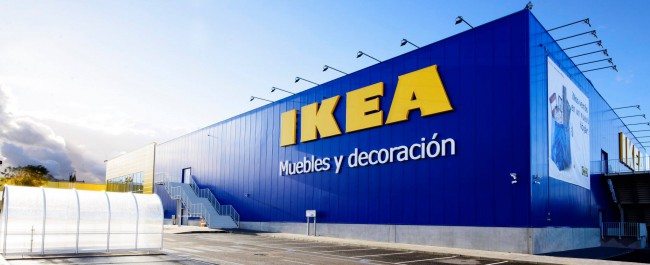 New store in Palma de Mallorca
The new store opened 19th of October 2016 replacing the old store just next to new one.
Thegoodpeople was responsible for the retail fit-out and the commercial build-up. It means that we took over from the construction company in early June 2016 installing the grid ceiling, laying the vinyl flooring throughout the whole store. After that we built and painted all the walls, assembled and installed the furniture, the store equipment and made the showroom, markethall, restaurants and all areas meeting the customers in a nice and commercial way.
A commercial turnkey project from a-z!