This week the good people has been to Stockholm. We combined serious business with pleasure at the Swedish Retail Awards 2011. It is always nice to be in Stockholm. The weather was cold but sunny. Outside the city centre was plenty of snow and lakes are frozen. It is still winter in Stockholm. But beautiful.
We visited some important retailers who are interested in our build-up service. It is obvious that more retailers are discovering how important savings can be made through our methods, simpler, leaner, faster… so we will have to go back to Stockholm 2 more times this month.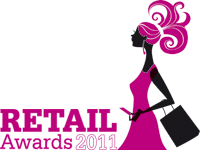 The Retail Awards was a very interesting event. Nicely dressed retail colleagues in a fantastic environment. Blå Hallen in Stockholm. The same place as for the Nobel Price ceremony.
Some highlights:
Most Popular:
Christopher Thour – "Sales person of the year". The hostess Tilde de Paula fell for this good looking guy from Kjell & Company, Väla, Helsingborg. Compared him to Eric Saade, who just won the Swedish Eurovision contest.  Kjell & Company also won the category "This year's focus on increasing customer service". They deserve it. The good people like good customer service. The good people like Kjell & Company.
Happiest:
Yannis from Termosense. He was so happy for winning the category "technical solution of the year". He just loved being on the stage so Tilde de Paula had to help him off…hehehe.
My favourite:
The Tailor Store is a personal favorite and this year they  won "E-commerce retailer of the year". We spoke to the CEO Jan Nyman and congratulated him sincerely for their achievement. He was in Stockholm with a very young team of co-workers. You could almost touch the entrepreneurial atmosphere within the company. The Tailor Store has their office in Berga, Helsingborg. Their shirts are produced in Sri Lanka. Visit their Web site and design your own shirt.
IKEA: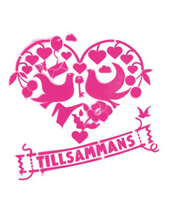 IKEA won the category "Best Marketing Idea" for the royal wedding event called "Tillsammans" (Together). During the dinner in the golden hall, we met many old ex colleagues from IKEA. However, IKEA themselves were not there to receive the price 🙁 They sent Markus Engman from Kollo, the creative agency behind Tillsammans.
Retail Chain of the year: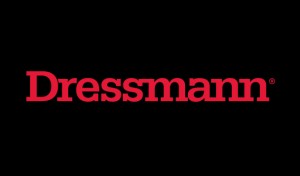 Dressmann  changed their logo, their shops and concept. They also trained their co-workers and increased their customer service. We will visit them soon. The Norwegian Vice President was there (didn't catch his name) talked about, focus, focus, focus. We like.
All the winners: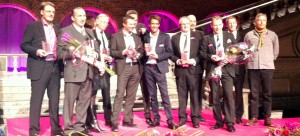 Another winner:
We know how much he got for performing 4 songs…
More pictures here.