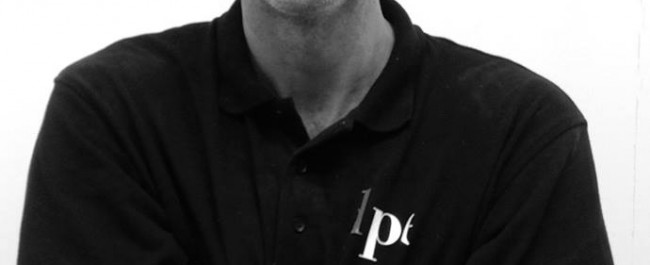 Magnus Glifberg new Project Manager
We are very pleased to announce that Magnus Glifberg has been appointed Project Manager at Thegoodpeople AB as of the 1st of January 2017.
Magnus has a long experience from the fashion retail business. He is very much known in Malmö, Sweden as owner of a Levi's store and also Deluxe, both located in the city centre of Malmö. Before that Magnus gained a lot of retail knowledge from successful retailers like JC and Solo.
Magnus joined Thegoodpeople 2014 and has worked as Supervisor / Project leader for several important customers like IKEA, Happy Socks, KappAhl and Granit. He has a lot of international experience from working in projects in Israel, Switzerland, Finland, Germany, France, Sweden and The Netherlands.
It is a great satisfaction that Magnus has accepted this new challenge. He has worked with us since 2014 and for a young company like Thegoodpeople it is fantastic to see a person growing and showing abilities to take on new challenges as they come. Magnus has a long retail background and he really likes to combine it with the newly gained experience and responsibility – says Baldvin Georgsson the Managing Director of Thegoodpeople AB.
Magnus will be responsible for the implementation, from our customers expectations to the allocation of necessary recourses and a successful project.