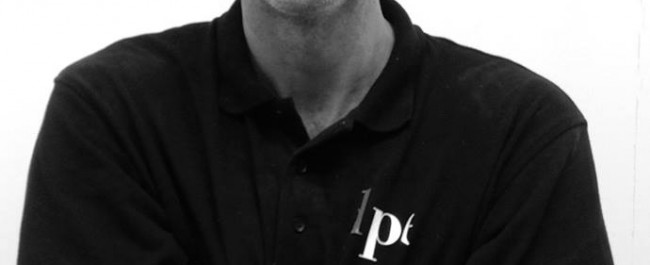 Work with the good people!
We are looking for experienced supervisors and project leaders!
We have many exciting commercial build up projects coming up in different countries throughout Europe.  We are now looking for more good people to support our team of managers.
Do you have experience from leading retail projects and/or from the building industry? Do you love to challenge yourself and deliver projects faster and better than expected? As a Supervisor you will lead a team of in average 10-15 workers. As a Project Leader you will manage multiple projects simultaneously.
You need to be able to communicate fluently in English. It's a plus if you can also speak either German, French or Swedish.
We can offer project employments or freelance contracts.
Contact our Project Manager Alekander Milenkovic for more information and work/profile description email: aleksander.milenkovic@thegoodpeople.se phone: +46 703 56 86 00.

Thegoodpeople AB is a Swedish company offering retail services all over the world. Our office is located in Malmö, south of  Sweden.