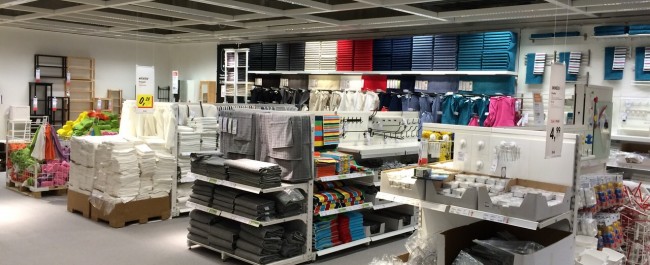 À Paris sur mon petit cheval gris
We are happy to announce that we have signed a contract with IKEA France to do a commercial rebuilding in the IKEA store in Paris Nord II.
The work will start Tuesday 7th of April and continue until the month of October 2015.
This will be our 11th project in France since November 2013. Allez!