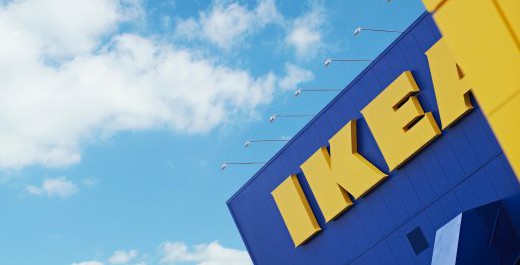 New agreement with IKEA
IKEA the worldwide home furniture chain have decided to install pick up boxes at their stores.
We are proud and happy to announce that IKEA have chosen Thegoodpeople for the installations. The agreement means that Thegoodpeople will install the pick up boxes worldwide (except in North America).
Thank you IKEA for your trust and confidence in Thegoodpeople.
For more information contact
DAVID ENGLER LUDVIKSSON
Business Development Manager
david@thegoodpeople.se
+46 708 35 71 35