Are you one of the good people?
We are growing! We need more good people! Join us!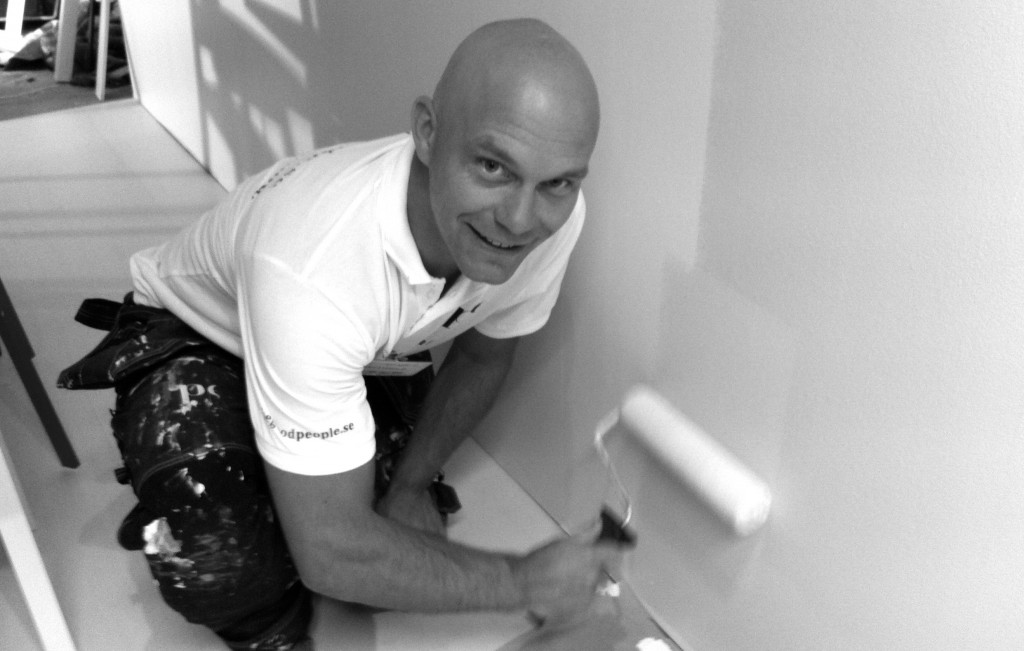 We are now looking for more good service partners within the business area of Retail Establishment and Commercial Build-ups.
More and more retailers have discovered the benefits of doing commercial build-ups and rebuilding faster and simpler to start selling earlier. Therefore we have come to the very privileged situation where we need to extend our resources to meet up to the expectations from our important customers.
We need good, flexible and multi-competent craftsmen / women experienced within:
carpentry
painting
floor laying
ceiling installation
decoration
furniture assembling
We are also looking for project leaders and team leaders.
Thegoodpeople AB is a Swedish company based in the region of Skåne. We work with projects and retail assignments all over the world.  The good people we are looking for should preferably be self-employed working on a freelance basis, but we are very flexible on finding different and new solutions suitable for all parties.
Contact baldvin.georgsson@thegoodpeople.se for more details.