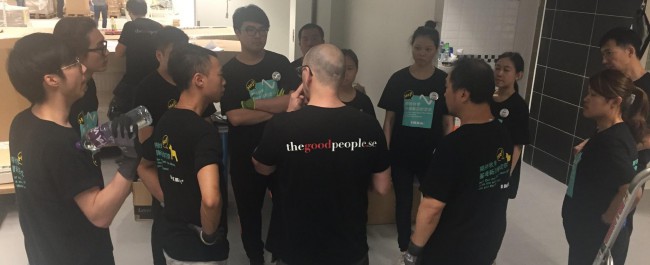 Working in Asia
Last year we continued our global path by carrying out different projects in Latin America. This year we are big in Japan! Not. Really. What is new for us is that we have made our first projects in China! This is only the first country out of many in the Far East and we are really excited about our development in Asia.
Since May we have had the privilege to offer supervisor services in Jinan and Harbin on mainland China. And from the beginning of August this year we are doing the commercial build-up of a new store in Tsuen Wan in Hong Kong. This week we started supervising a playground installation in South Korea.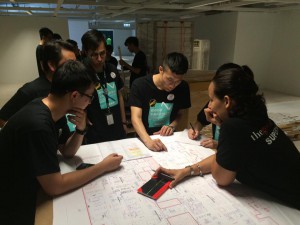 Before the end of 2017 we have upcoming assignments in Malaysia, Japan, Singapore, China and Thailand. We are really proud to learn more about this fantastic part of the world.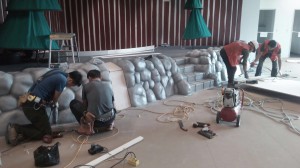 Middle East also geographically belongs to Asia albeit by many considered as a region by itself. So far we have worked in Saudi Arabia, Israel and Kuwait.